ok so I have this amp Ibanez 12 watt what are your views on it? is it a cheap or expensive amp I don't know!? it was a gift so I won't turn down gifts at all and I quite like it. just don't know settings for it. nearly blew my ear drums with headphones on went oh yes put it to 7. boom..I went oh bass is on me thinks!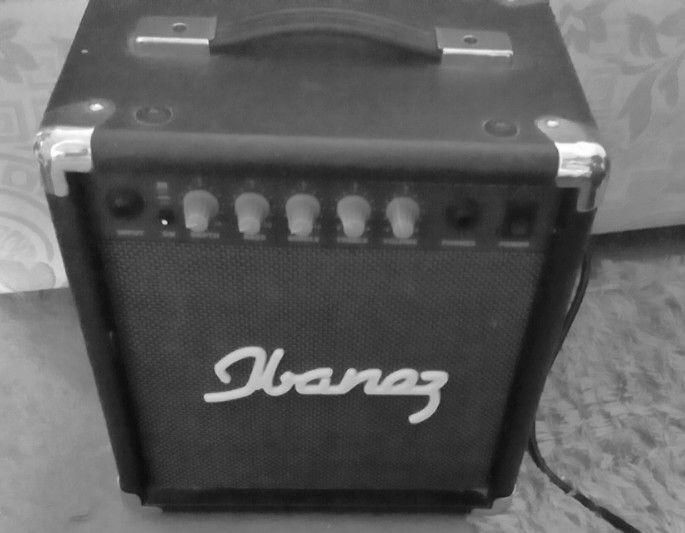 I am unsure of settings for tone etc but, least I can plug in my headphones. Only thing ticking over in my head is how much it might cost to run for playing the guitar daily. I want to use it for 30 minutes in 2 sessions.
Edited by GraceUK, 06 August 2015 - 04:41 AM.